Eventually, you may hear a term called "blog fade." This happens when someone stops updating their blog.
The reasons for blog fade are many. Sometimes people just get tired. Or they move, or they get sick or they face other personal problems.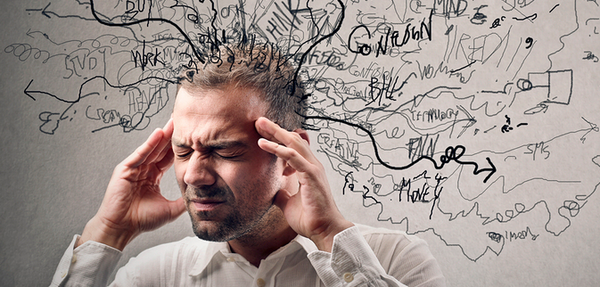 But many times, blog fade comes from the simplest of problems: Lack of new ideas. Once you've written 100 blog posts you may find yourself scratching your head over what to write about next.
Well relax. You probably have lots of content sources and ideas already that you could tap into.
Here are some ideas to jump start your fading blog:
1) Have you written a book? Take very small bite-sized chunks of it, update it, and turn it into a series of blog posts. Same goes for old magazine and newsletter articles you've written.
2) Create a glossary for the terms used on your site. As an experienced blogger, you are aware of the most common blogging terms and their usage. However, there are many new bloggers who are not aware of these terms and will help them become familiar with them.
3) Create a FAQ. Do a research, find out most common questions asked by bloggers in your niche. Post answers to those questions on your blog. It helps if bloggers can find out answers to their questions together at one place – your blog.
4) Interview a prominent person in your field, Q&A; style. It is one of the best methods to get traffic and appreciation. You post interview of an expert, he / she will post the link to the followers. Followers will visit your blog, if you have helpful content on your blog such visitors will come back for more if you update your blog on regular basis.
5) Create a top ten list in your field of expertise. Every field will have the experts who have been recognized in the field. It will help readers refer to the top blogs in the niche. In addition, if your blog drives regular traffic to these blogs you will get noticed by the them. A great way to build relationship with top bloggers in your niche. I have seen good partnerships develop from such relationships.
Even if you don't post to your blog, it's a good idea to set aside some time each day to work on your blog. You may want to spend time researching ideas for new posts. You may want to read competing blogs to see what kind of things are working for your competition. Or you may just want to write. I like to write several weeks ahead. That way, if I am busy, have a slow day or just feel uninspired, I can use a previously written blog post and save my time for recharging or just reading.
The main point of this post is to remind you that you should be thinking about your blog regularly. Pay attention to it and you'll see the results in improved traffic and feedback. Your blog should always be alive.